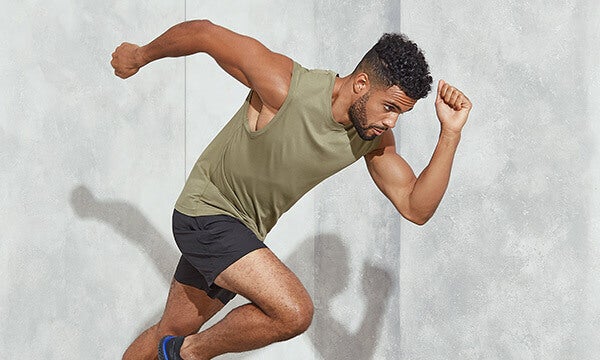 Best creatine
Creatine is the perfect supplement to enhance sports and training performance and help give you that competitive edge.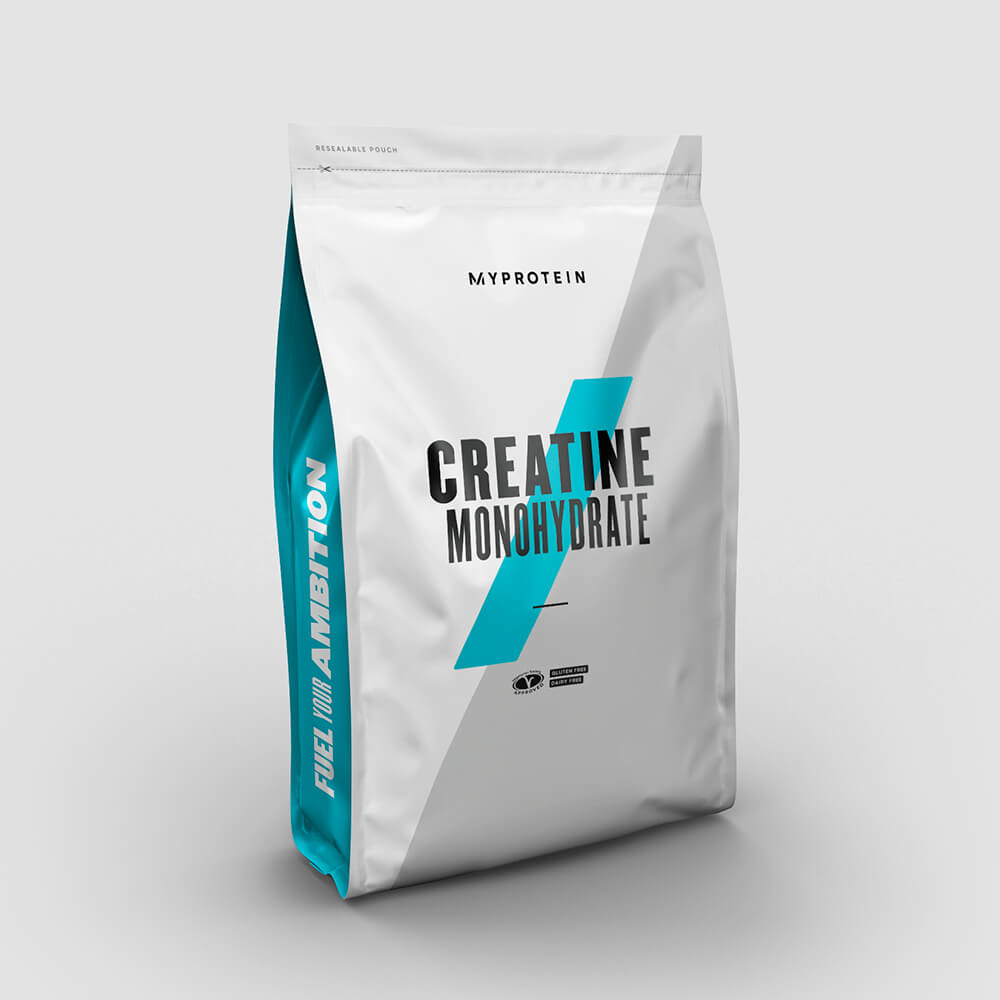 Best creatine monohydrate powder
Creatine Monohydrate Powder
Creatine monohydrate is the most effective creatine compound to supplement with if you're looking to increase lean muscle mass. Adding a powdered dose to your preferred choice of drink will provide your body with an energy source called creatine phosphate, which will give you a powerful energy boost for your workout.
Our bestselling Creatine Monohydrate Powder is now available in three new adventurous flavours, including watermelon, cherry limeade and peach mango creatine.
Buy now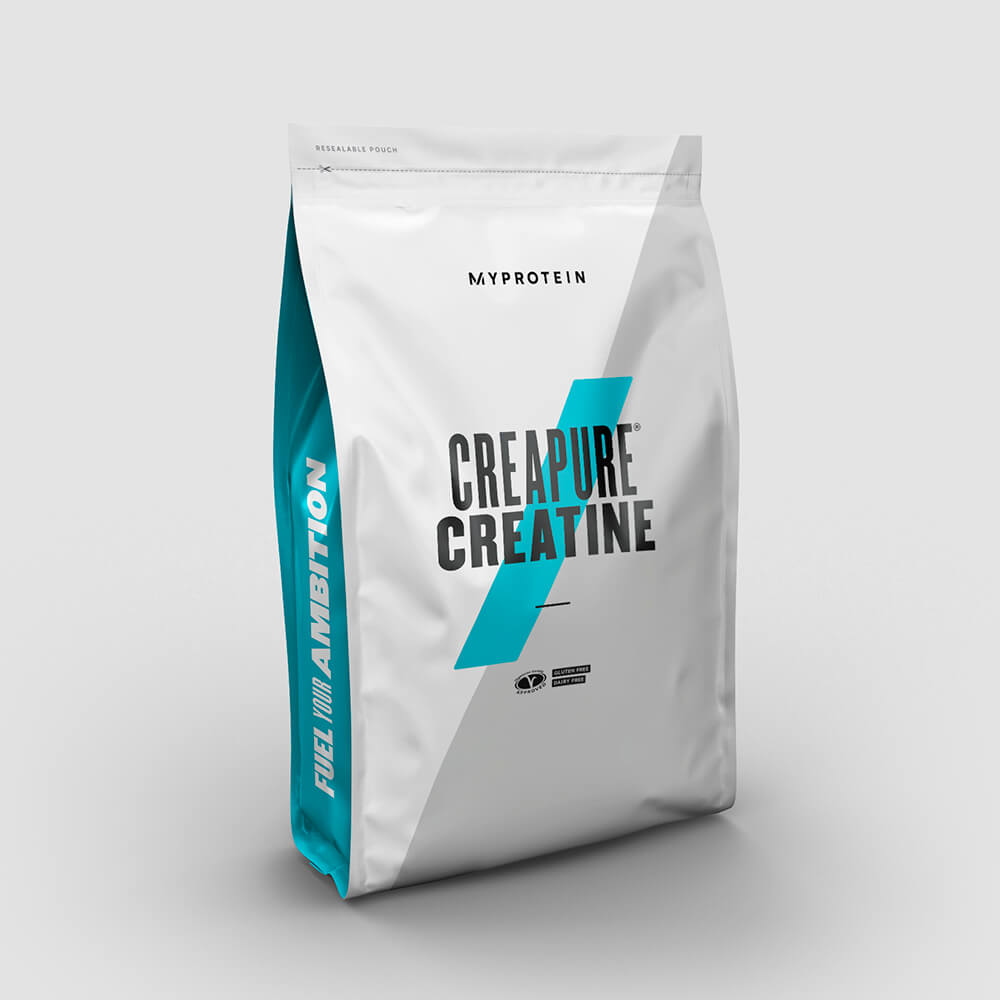 Purest creatine powder
Creapure® (Creatine Monohydrate)
Our Creatine Monohydrate Creapure® Powder is made by AlzChem, meaning that we can guarantee an incredibly high creatine monohydrate purity value of 99.99%. Free from impurities, Creapure is suitable for anyone training at high intensities and looking to improve physically.
Mix up a tasty shake before you hit the gym with our refreshing flavours, including sour cherry, blue raspberry and berry blast.
Buy now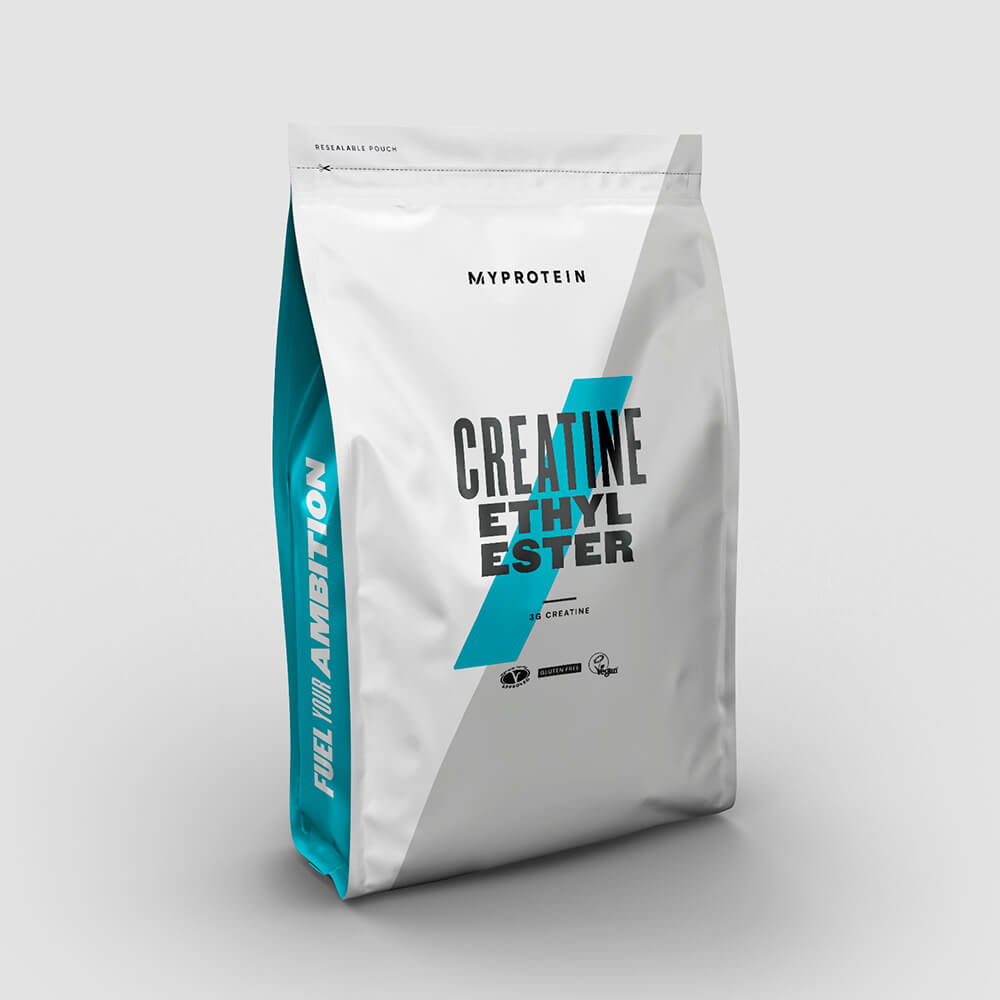 Best Creatine Ethyl Ester
Creatine Ethyl Ester
Binding creatine monohydrate with an ester salt greatly enhances its absorption properties, which is why Creatine Ethyl Ester ECL is highly effective. When you're exercising, CEE HCL will help ATP (Adenosine Triphosphate) take effect on your working muscle, which directly improves strength and power.
This supplement is best taken prior to a workout, with a load of 0.3g per kg of bodyweight for 7 days and then a decreased intake of 0.03g per kg from then on. It's a great option for those who suffer bloating from other forms of creatine.
Buy now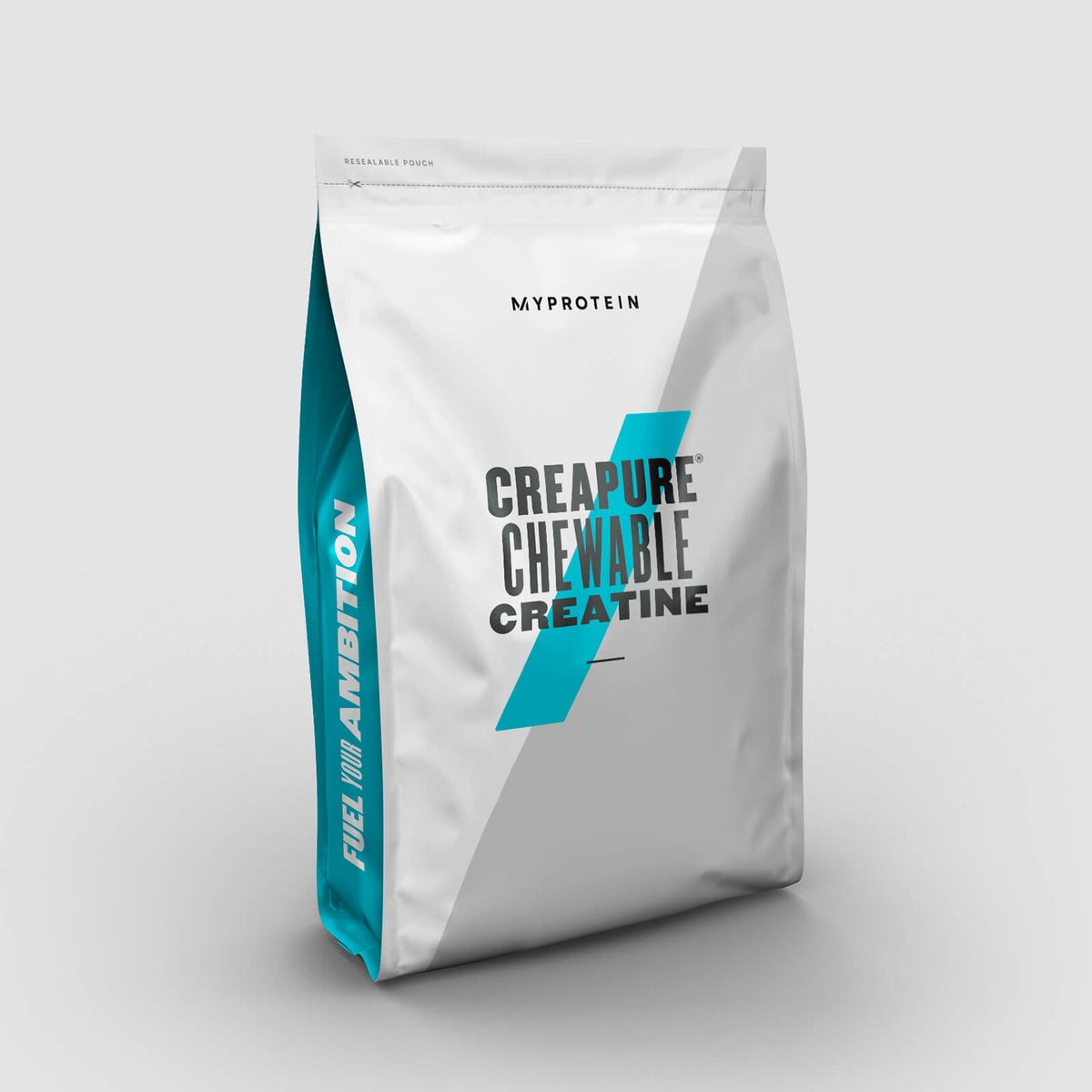 Peak performance creatine tablets
Creapure® Chewable Tablets
Creapure® is widely known to be the purest and finest version of creatine monohydrate available — it undergoes rigorous testing to make sure it's free from impurities, and the result is a 99.99% creatine content. It's the extra bit of support you need to maximise your performance.1
Creapure® Chewable Creatine tablets are great-tasting and convenient to consume when on the go, with each tablet providing 1g of high-quality creatine monohydrate.
Buy now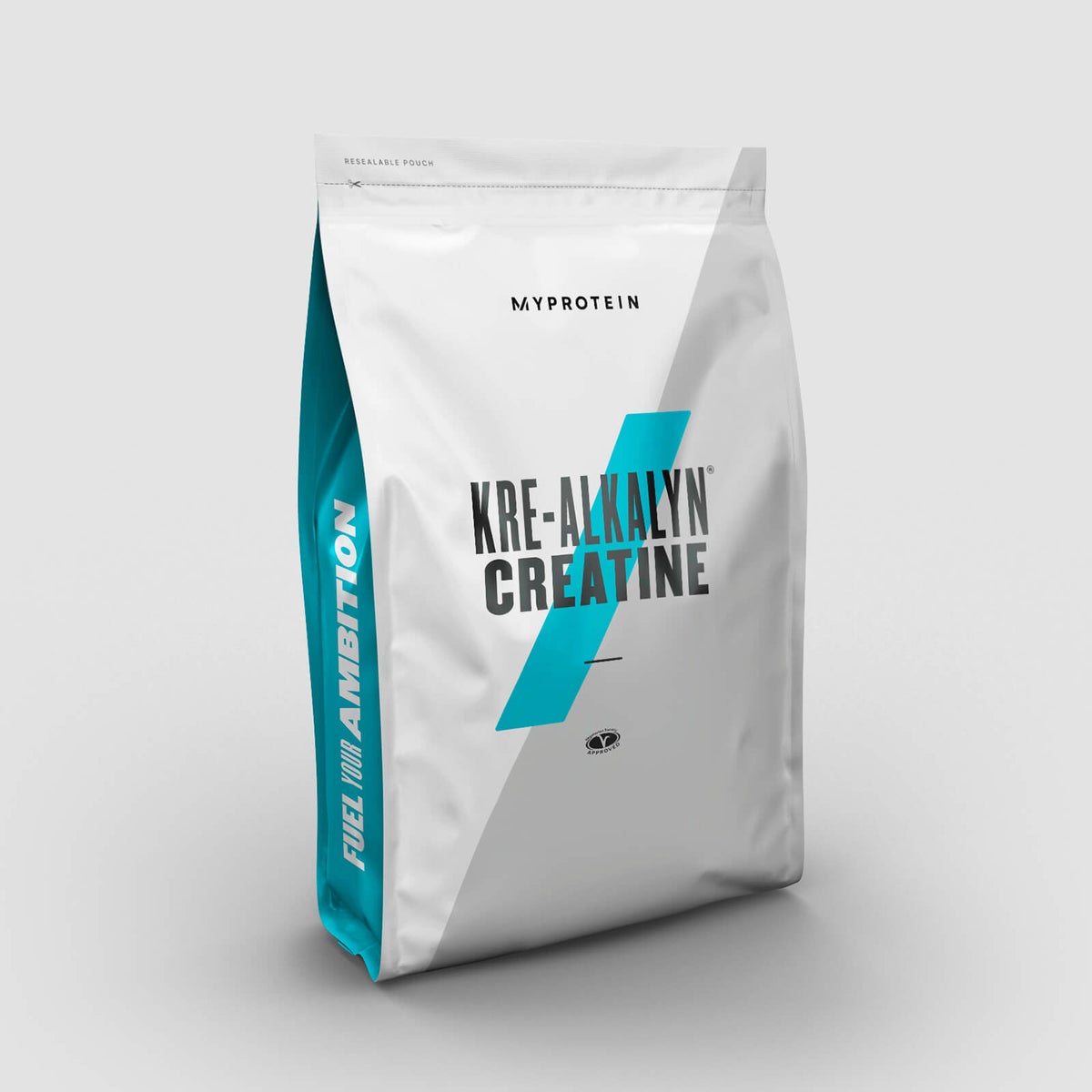 PH-correct creatine
Kre-Alkalyn® Creatine
Whether you're trying to increase your squat or do that cardio circuit in record time, you can get a boost by using creatine.1 It's been proven to increase physical performance during high- intensity exercise,1 making this ideal to support your training and help you reach fitness goals. 
Getting creatine from your diet alone can be tricky as it's usually found in meat and fish — our capsules give you a quick way to hit daily requirements, without the fuss of meal prep.
Buy now