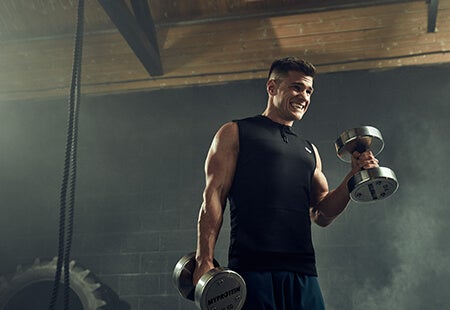 Best Mass Gainers
Whether you're trying to increase strength and size, or struggling to gain weight, the most important thing is creating a calorie surplus — taking on more calories than you burn.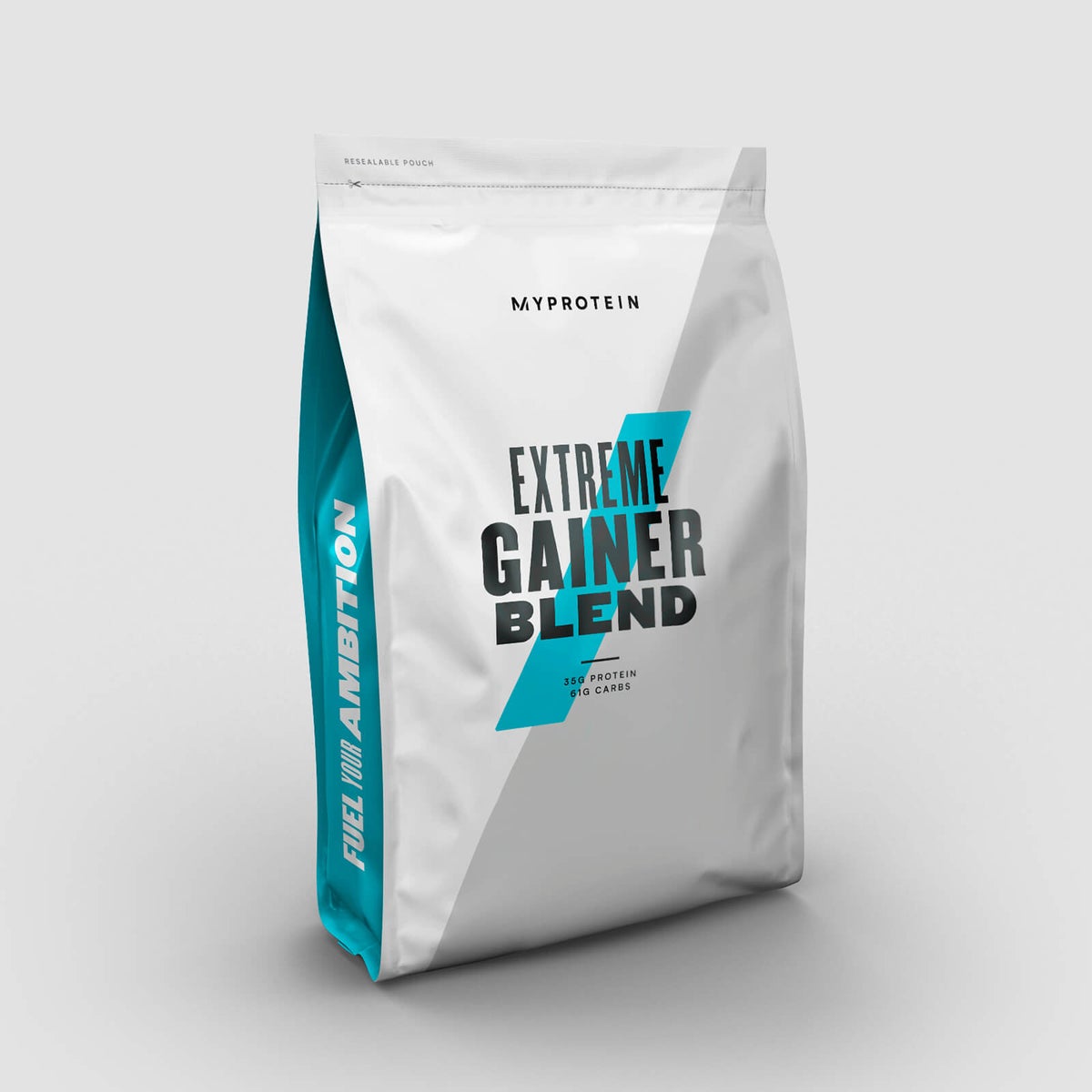 The ultimate weight gain formula
Extreme Gainer Blend
Packed with protein and crammed with carbs, our Extreme Gainer Blend is a beasty bulk up companion — delivering much-needed nutritionals to support your goals.
We've added a vitamin and mineral blend boasting great health benefits for everyday wellbeing, including vitamin C to keep your mind sharp, magnesium keeping your muscles and bones normal, and vitamin B6 helping you to stay top of your game.
We've also included creatine, which helps you push towards peak performance,5 and glutamine — an amino acid which naturally occurs in protein, which helps to repair new muscle —so you're always ready for the next workout.
Buy now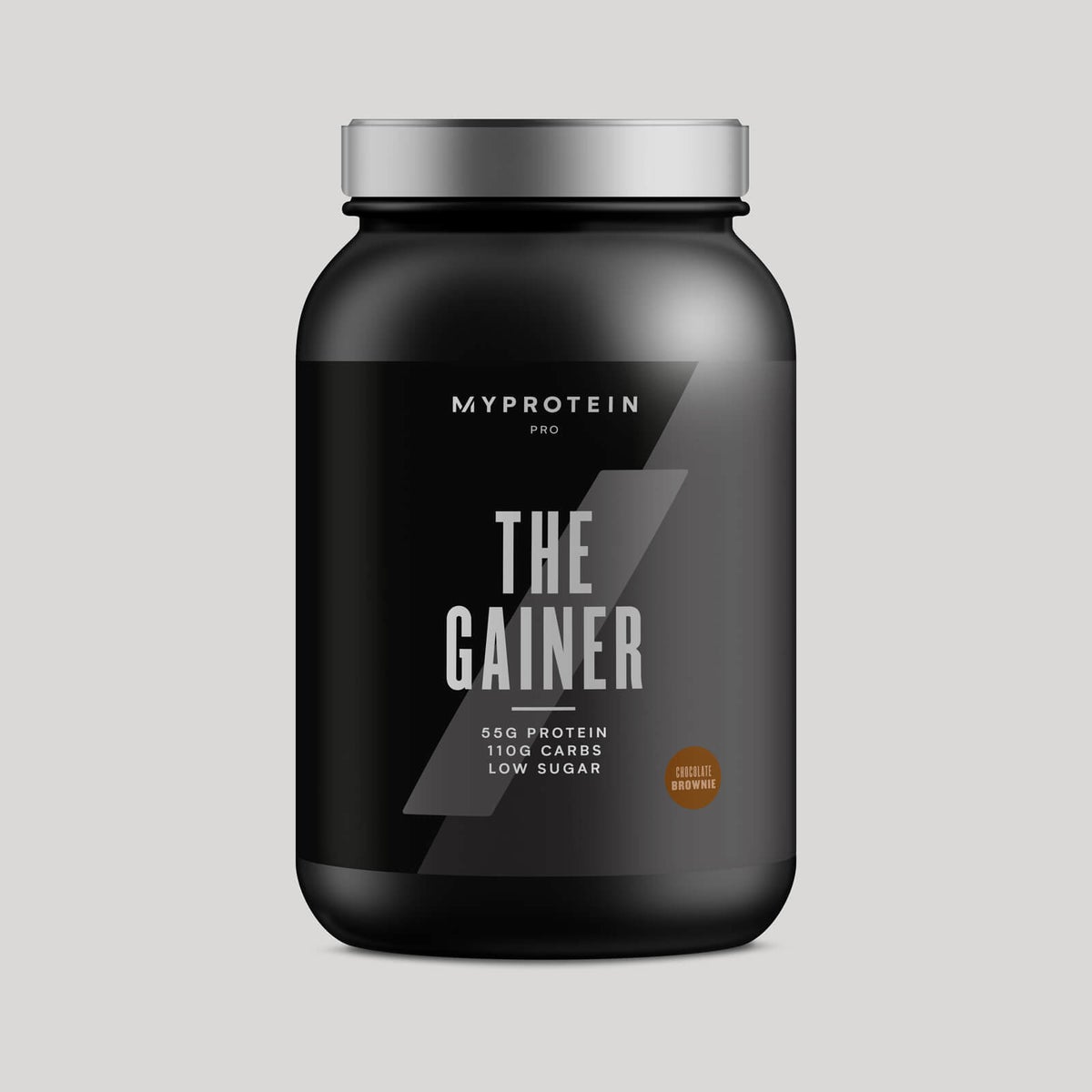 Best Ultimate Mass Gainer
THE Gainer™
Introducing our most advanced mass gainer product yet, THE Gainer™. Crammed with 55g of protein and 110g of carbohydrates, this is the ideal choice if putting on mass is your goal.
THE Gainer™ features added ingredients to maximise your gains. From Carb10™ to help you recover from exercise, to MyZyme® that breaks proteins into their amino acids.
Once you try this blend, you'll be saying goodbye to those boring, unflavoured shakes as this premium mass gainer comes in 2 delicious flavours - Strawberry Milkshake and Chocolate Brownie.
And THE Gainer™ is suitable for vegetarians too.
Buy now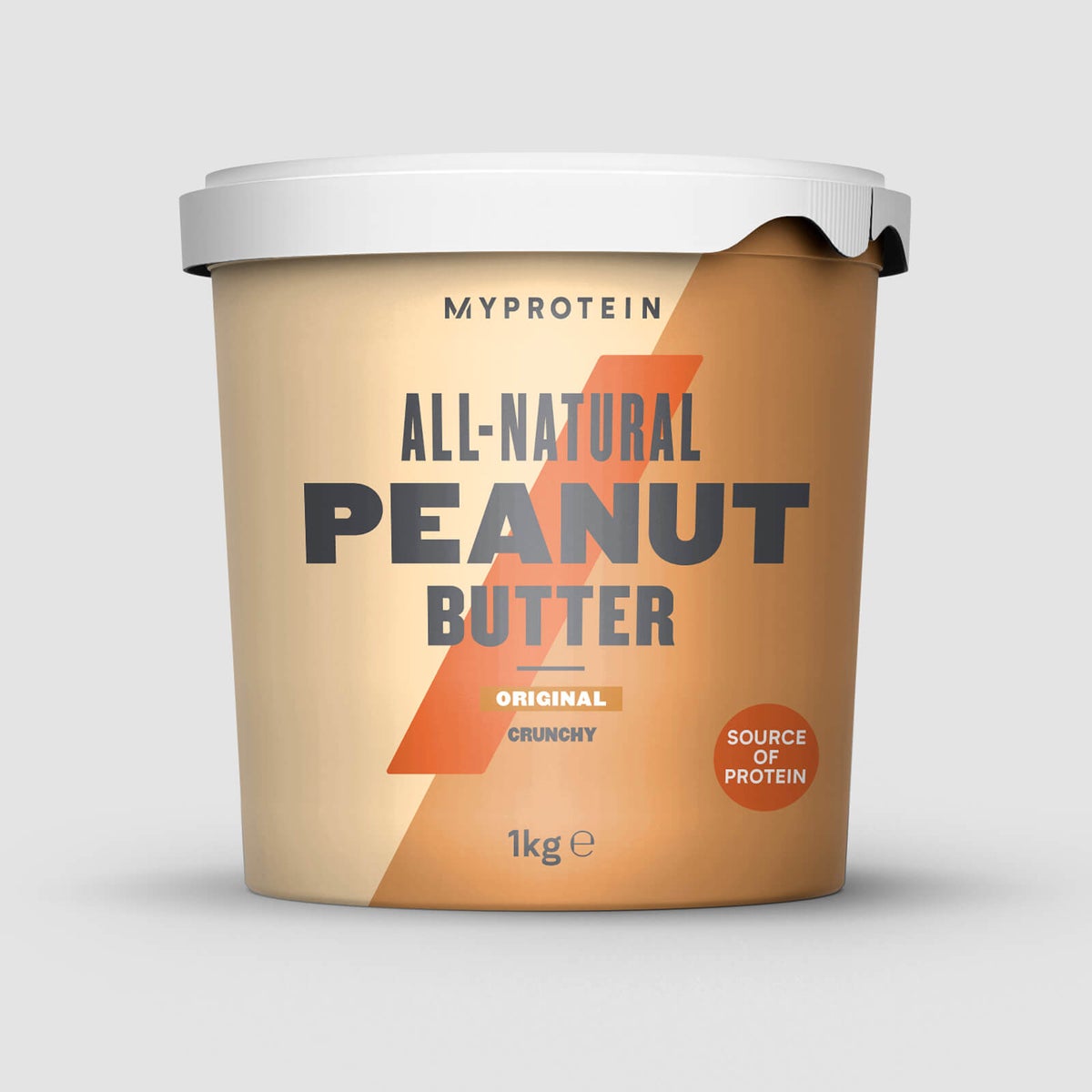 Best snack gainer
All-Natural Peanut Butter
Our All-Natural Peanut Butter is naturally rich in protein, helping to build that important muscle — whatever you want to achieve, it's the perfect all-day, any-day nutritional snack.
And, it's a great source of magnesium, too. By keeping your bones feeling strong and helping to reduce tiredness and fatigue, you can take on the day feeling your best.
Buy now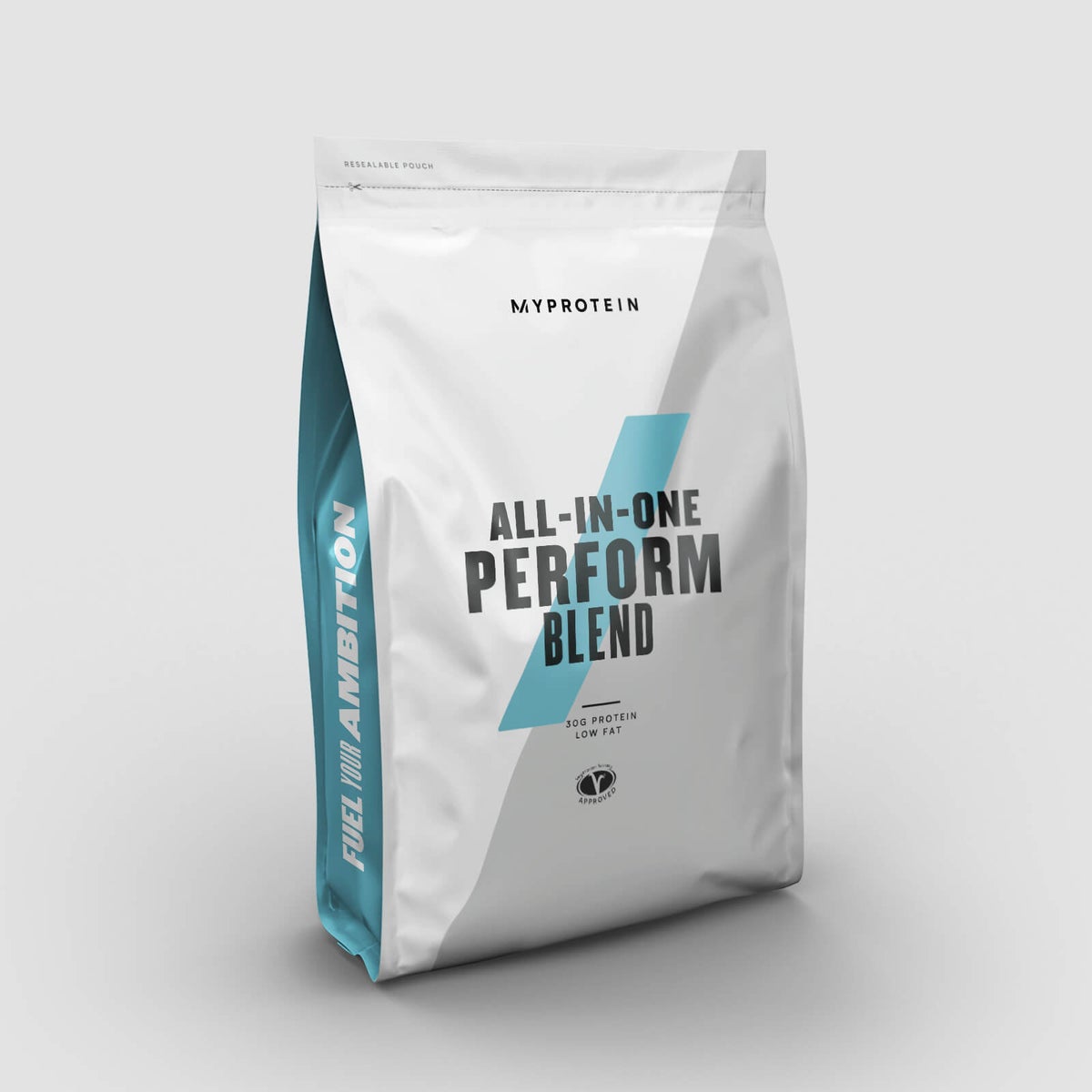 Best unique formula
All-In-One Perform Blend
With 30g of protein per serving, and a daily boost of carbs from oats and dextrose, it's perfect for fuelling any kind of training, and making sure you're hitting daily nutrition goals.
Each shake also delivers 5g of Creapure® — the purest form of creatine monohydrate — proven to increase physical performance, while the added HMB is a metabolite of the essential amino acid leucine. This is naturally occurring in protein which helps to build and repair new muscle.
Buy now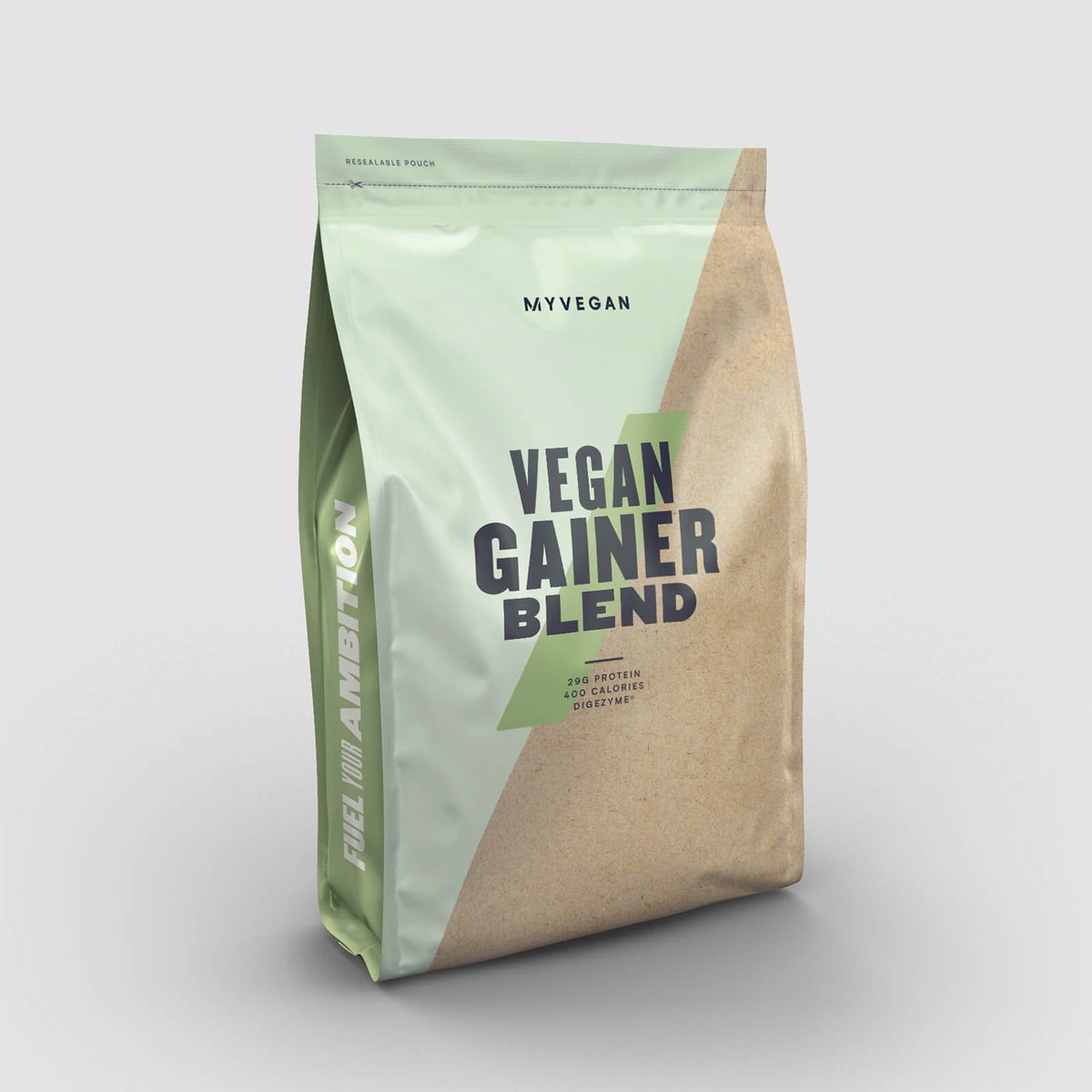 Best plant-based gainer
Vegan Weight Gainer
Packed with high-quality protein, it'll help you hit your requirements to grow and maintain important muscle — vital for gaining size and strength.
To help you achieve calorie surplus, which is key to bulking up, we've included a unique blend of organic flours — including amaranth, buckwheat and freekah — to stack up the carb content. 
Plus, we've added a unique blend of enzymes — DigeZyme® — to help you get the most from these macronutrients.
Buy now