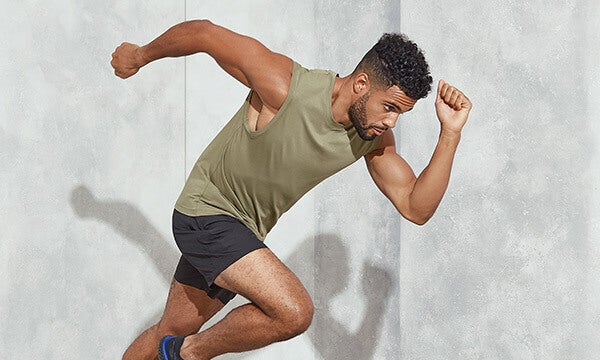 Best vitamin and multivitamin supplements
Our range of multivitamin supplements can help to make sure your diet is complete with all the necessary nutrients your body needs for optimum health and wellness.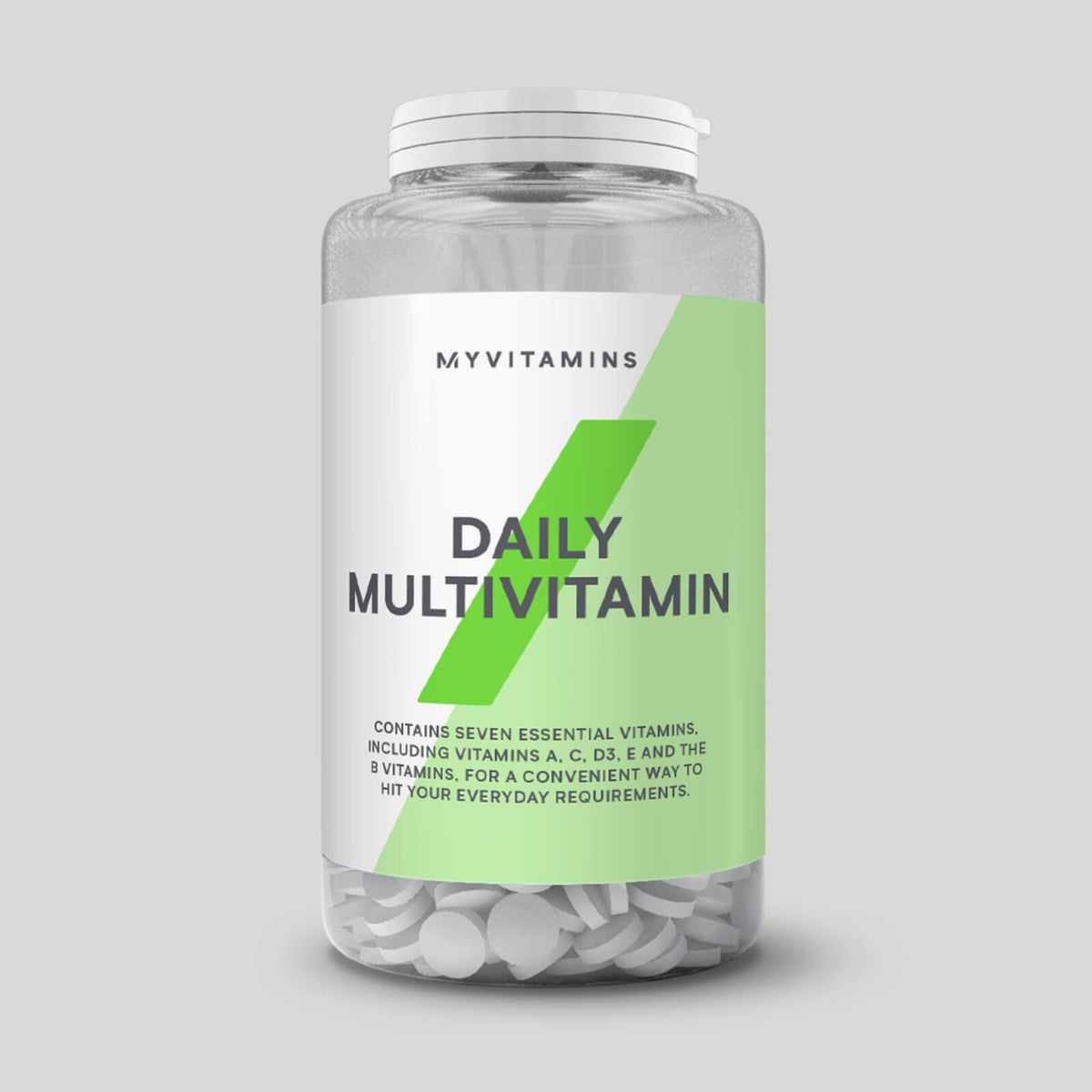 Best multivitamin supplement
Daily Multivitamin
Our Daily Multivitamins are high in key vitamins such as vitamin A, D, E and C, alongside thiamin, riboflavin and Niacin. Vitamins are vital for energy metabolism, reducing fatigue and the normal functioning of many of the body's systems.
When you are on a clean diet and training hard, this high vitamin supplement can help towards becoming even healthier and ensuring you reach your recommended daily allowances. A quality vitamin complex can help to counteract the increased use pesticides and decreased nutrient value of many every day foods.
Buy now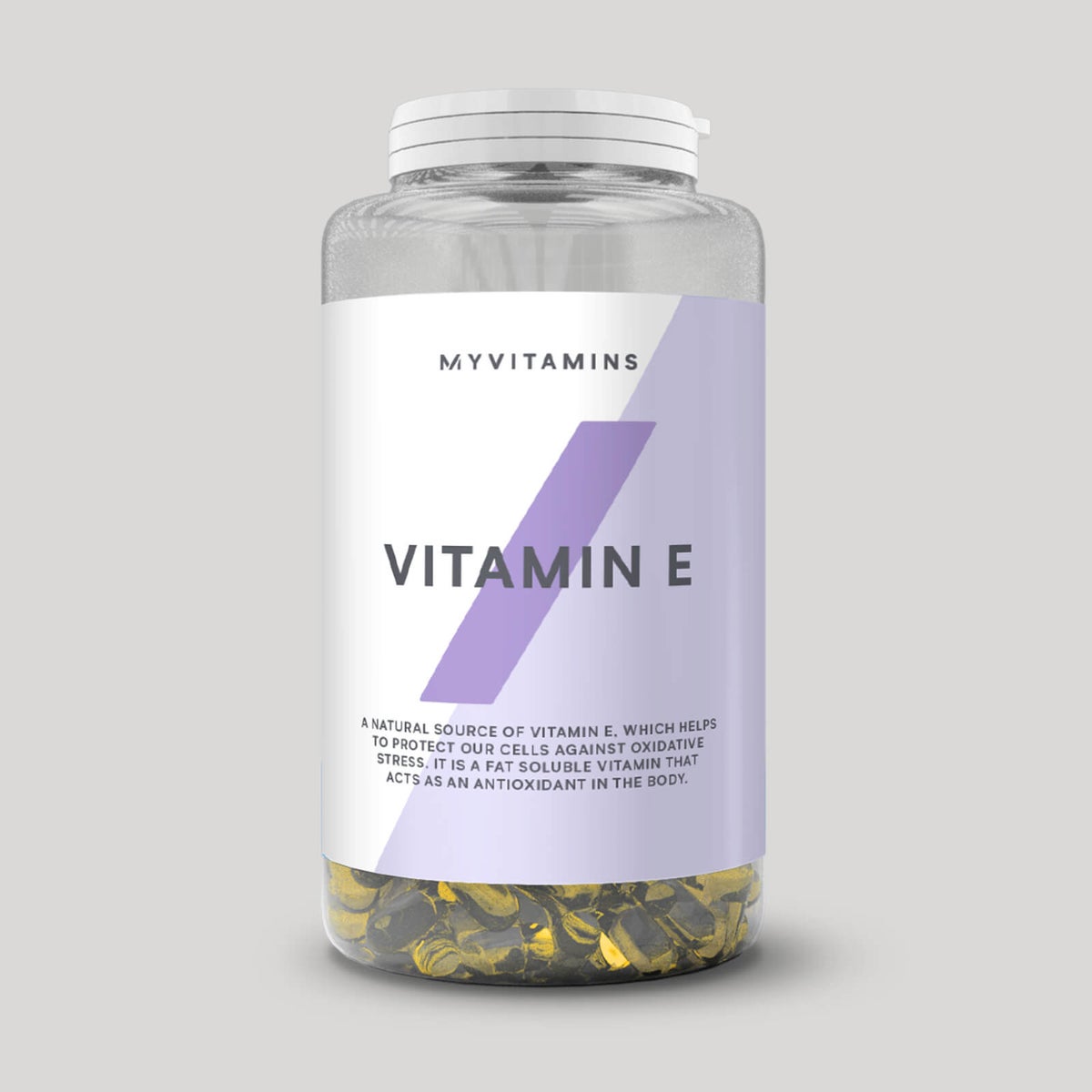 Best vitamins for hair
Vitamin E
Vitamin E can increase the antioxidant profile in the body as well as boost the immune system and help to keep your hair healthy and strong. Foods such as avocado, olives and almonds are high in vitamin E, however if you do not consume such foods on a daily basis, supplementing your diet with vitamin E is very effective.
This product is perfect for those who are looking to maintain healthy hair, improve the antioxidant profile in the body as well as protection of DNA, proteins and lipids from oxidative damage in one easy to consume capsule.
Buy now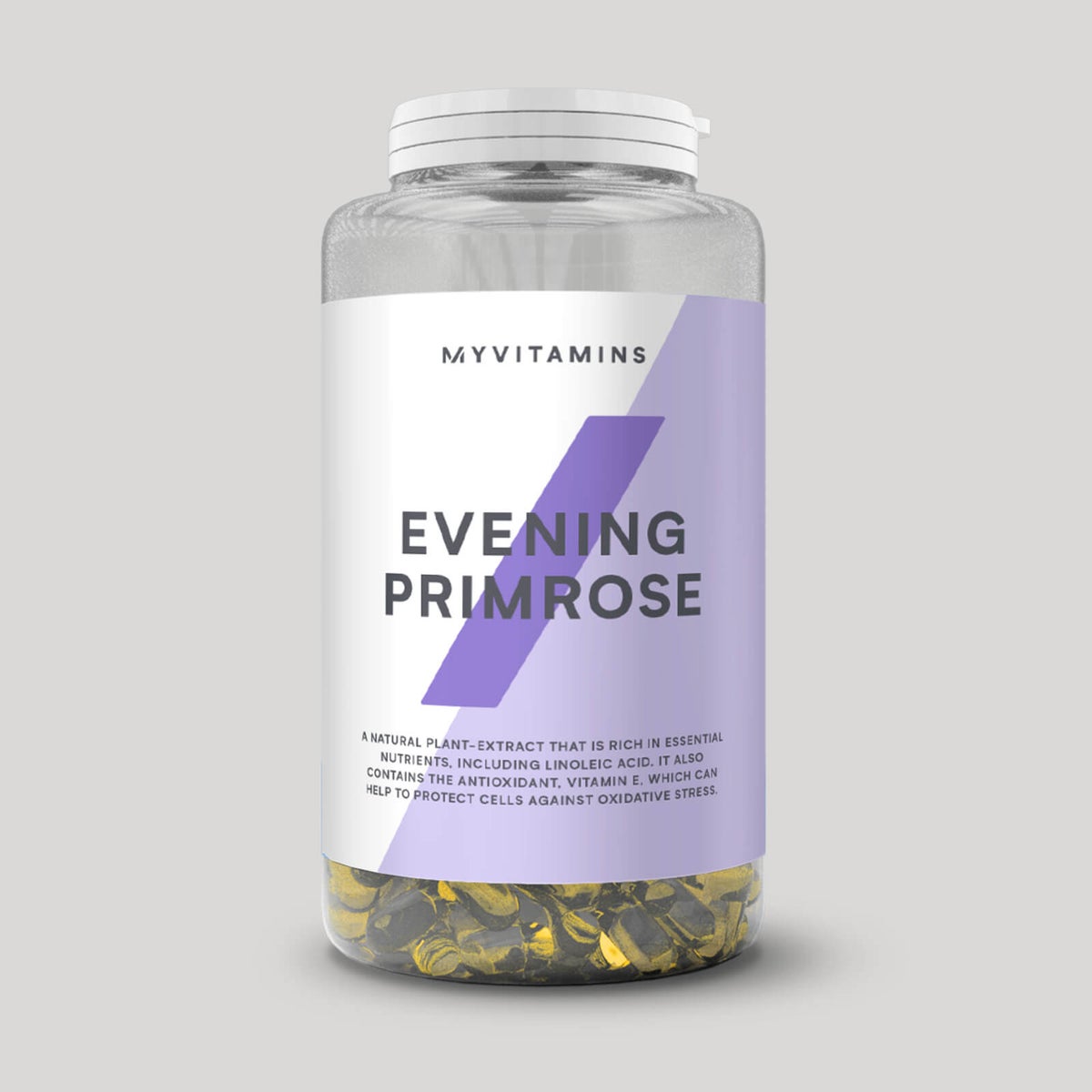 Best vitamins for skin
Evening Primrose
Evening Primrose Oil has a wealth of Linoleic Acid, an essential fatty acid that contributes to the maintenance of normal blood cholesterol levels and has been used to treat skin conditions such as acne, wrinkles and eczema. Essential Fatty Acids like Linoleic Acid cannot be produced by the body, therefore supplementation offers an ideal solution to achieving an adequate intake.
Each softgel provides 719mg of Linoleic Acid and is a very cost-effective and convenient way to reach your daily target amount to keep your skin as healthy as can be.
Buy now
Best vitamins for energy
Thermopure
Thermopure is an ideal supplement for those looking to lose weight and burn fat as well as gaining a high intake in essential vitamins such as Chromium, Vitamin B6 and Vitamin B12. Thermopure helps to keep tiredness at bay, increases alertness and also supports normal functioning of the immune system.
This can also be used prior to a workout due to the 150mg of Caffeine and 375mg of Green Tea Extract as well as thermogenic properties such as Cayenne Pepper and Black Pepper Extract. An ideal supplement for any athlete or gym enthusiast who is looking for a blend of key nutrients and minerals.
Buy now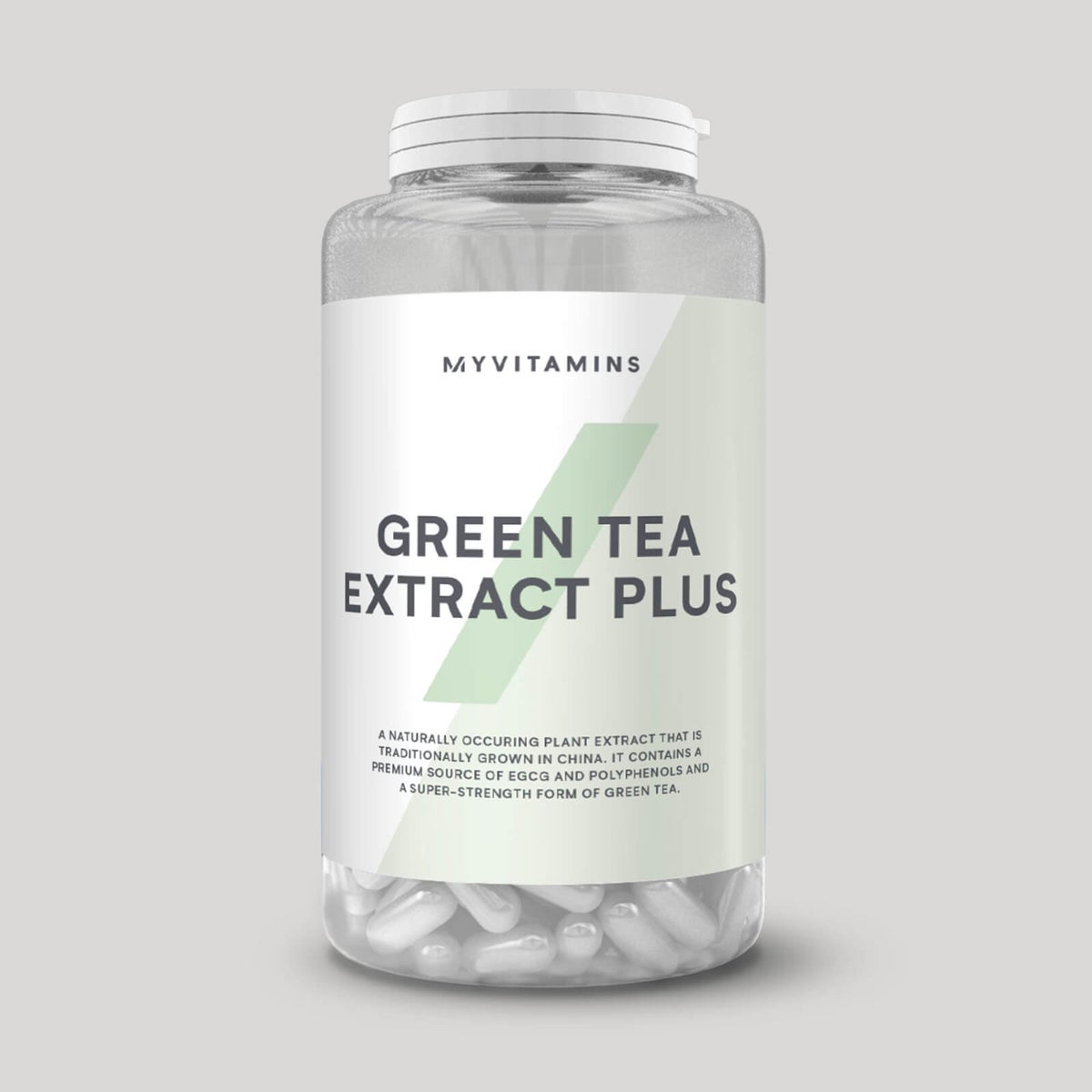 Best vitamins for weight loss
Green Tea Extract Plus
This is a supplement that has a whole host of benefits, including the support of cardiac and brain functioning, anti-obesity, anti-carcinogenic, anti-diabetic and anti-artherogenic properties, amongst other benefits. These beneficial effects are seen in doses present both in green tea as a drink as well as from a supplementation.
As well as the huge health benefits, Green Tea Extract Plus also contains 32mg of caffeine making it a good pre-workout supplement and especially effective in burning extra calories during exercise.
Buy now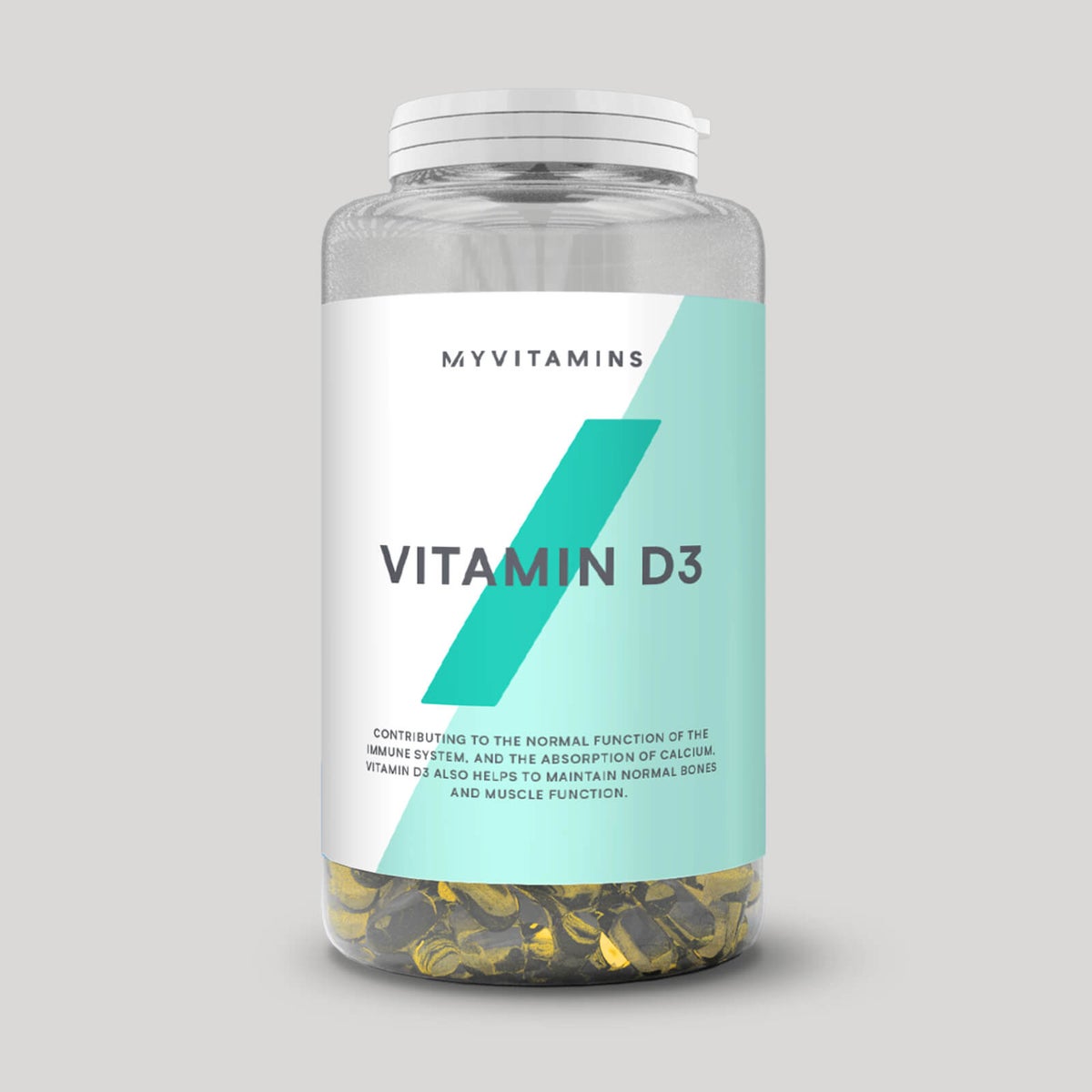 Best vitamin D
Vitamin D3
This supplement can help boost mental health as well as increasing natural testosterone levels. Decreasing stress and improving muscle gains are two huge reasons as to why we work out on a regular basis, vitamin D3 can help you obtain both of these goals.
Vitamin D3 is also beneficial for the maintenance of healthy teeth and bones and can facilitate normal immune system functioning. Taking 3000-5000iu of vitamin D3 is perfect for supplementation to help provide you with the positive aspects.
Buy now